This Friday sees the release of Ek Villain Returns. The film is second in the Ek Villain franchise and there are good expectations from it. When Riteish Deshmukh, Siddharth Malhohtra and Shraddha Kapoor starrer was about to release, even that was expected to take a single digit opening but then it took a fantastic start in double digits and then went on to even enter the Rs. 100 Crore Club. Frankly, no one had seen it coming but the Mohit Suri directed drama with chartbuster music worked big time and emerged as a huge super-hit.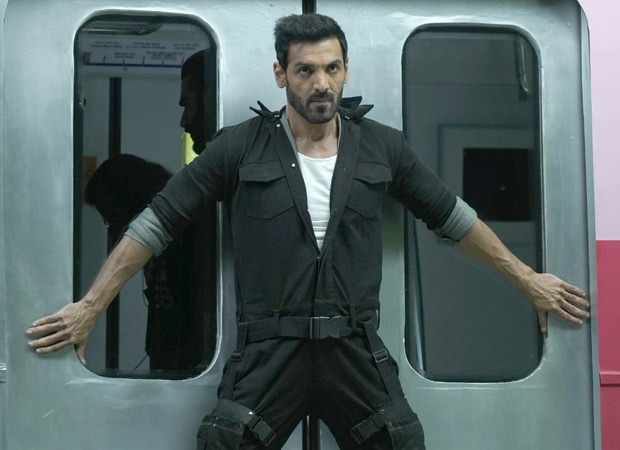 Now John Abraham, Arjun Kapoor, Disha Patani and Tara Sutaria must be hoping for something similar to happen with Ek Villain Returns as well, even as the film seems to have gone much higher in scale and size with the seduction angle been introduced to cater to the masses. One waits to see how that works out for the film as currently audience inclination towards any kind of genre, subject or treatment can just not been pre-empted, and hence it boils down to the word of mouth that starts getting generated from Friday afternoon onwards.
That said, one cannot discount the goodwill that Ek Villain as a franchise has built over the years and hence the film will manage some sort of opening at the least. Even with lower expectations, a start of Rs. 6-8 crores is on the cards and if that indeed comes then the film will be on a platform from where it can grow if there is good enough entertainment quotient. That's what trade is pinning its hopes on.
Loading…